Access Supplier Network
Gain visibility, and access a large trusted supplier network, both locally and regionally.
Digitalised Workflows
Integrated and automated digital workflows reduces manual administrative tasks and workload and increases overall efficacy.
Cost Savings
Reduce manpower costs as laborious administrative tasks are replaced through automation workflows.
Request Management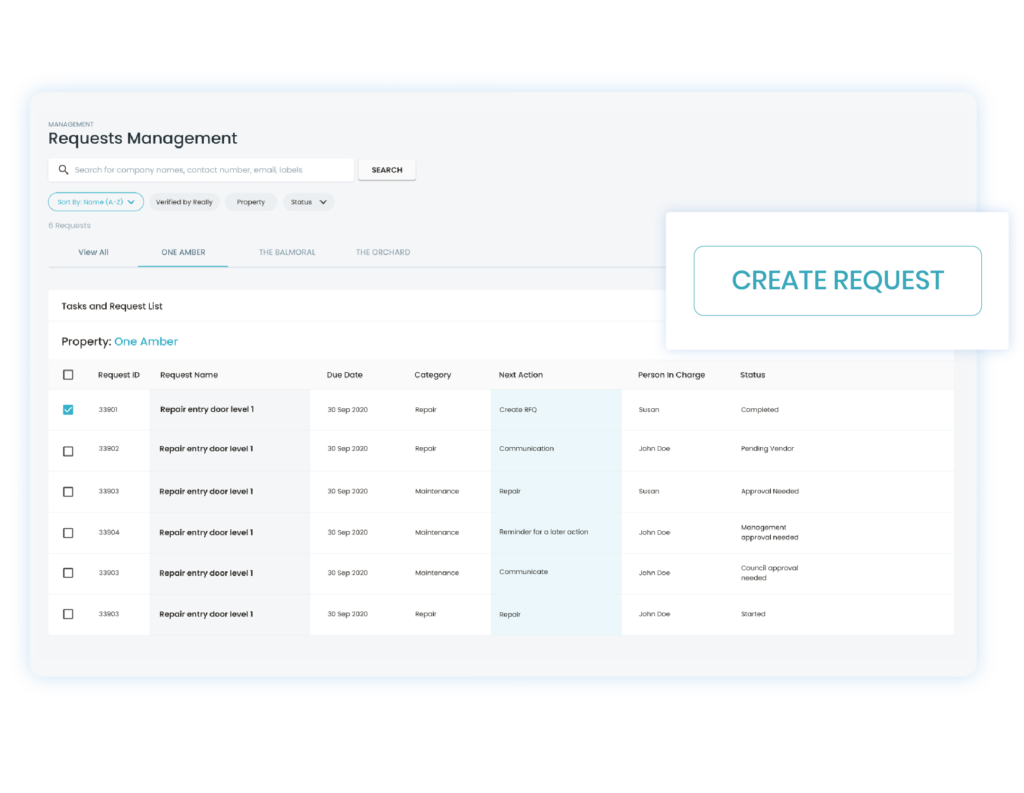 Submit, assign and manage your requests through automated workflows and get updates and reminders to stay on top of requests.
Asset & Inventory Management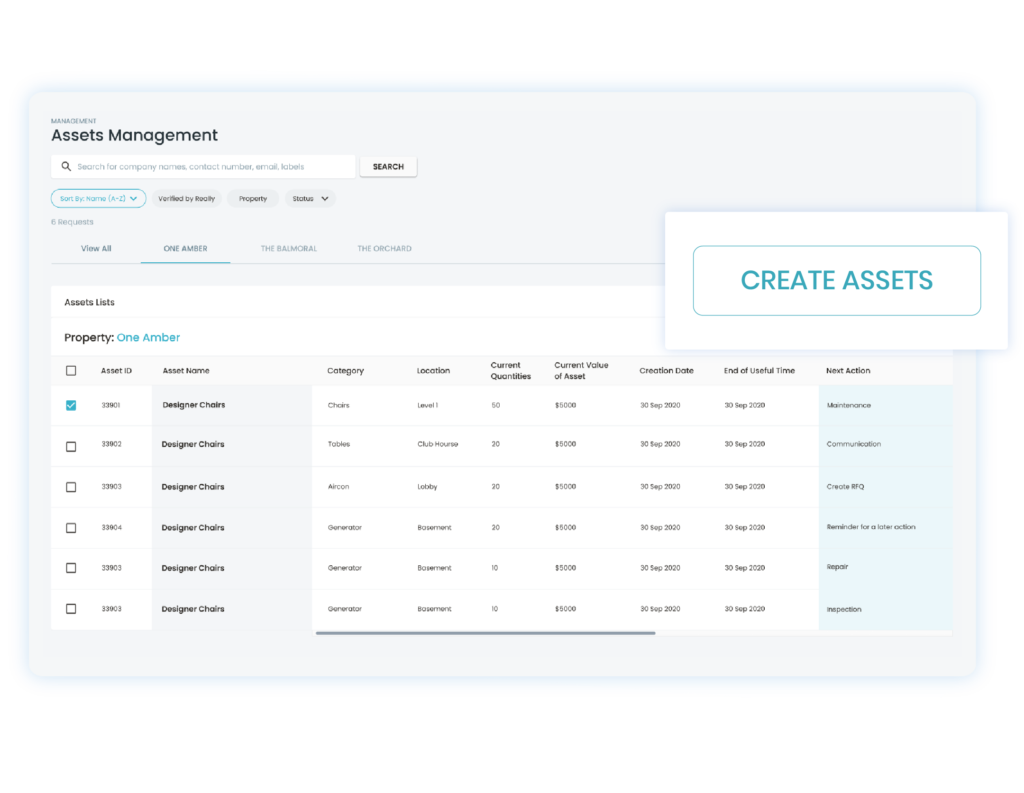 Store and track information about asset's stewardship, valuation, usage, location, costs, related documents and know your asset value automatically.
Contract Management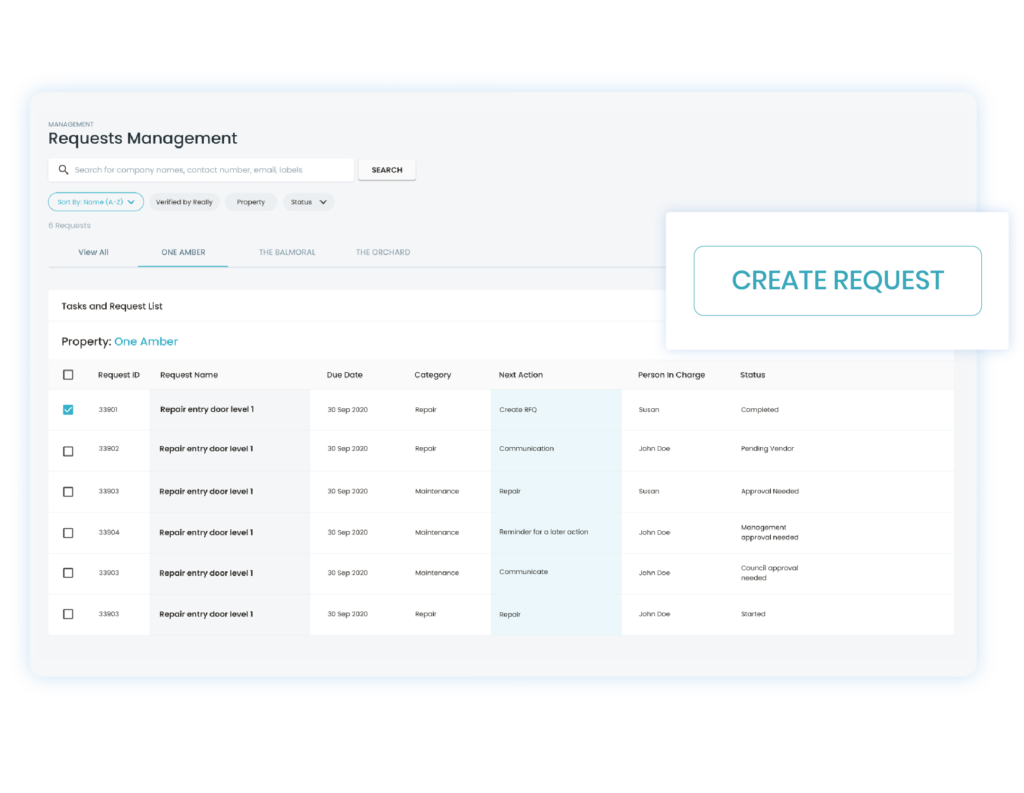 Manage all contractual agreements such as final service deliveries, warranties, types of contracts between vendors and get notified when contracts are expiring too.
Here are some of our current features
Tender Creation
Tender Management
Vendor Management
Tender Creation
Tender Management
Vendor Management
Say goodbye to static documents and stale administrative work.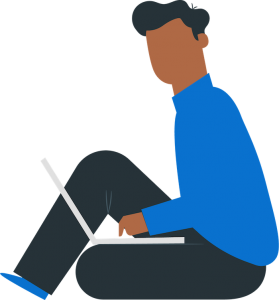 #reallysmart
A smarter way to manage your property needs; from procurement, asset management to vendor management. Digitalise your workflows to increase efficacy.
#reallypaperless
Really helps digitalise processes into paperless practices, vastly reducing the number of administrative paperwork needed per property project.
#reallyconnected
Gain access to our fast-growing community of 3,400+ trusted vendors and service partners to fulfil all of your property projects' needs.
#reallyclear
Communication is always clear, up-to-date, and transparent for all clients and stakeholders. Be crystal clear in every facet of your project today!
Join our community consisting of 3,800+ property partners and trade vendors today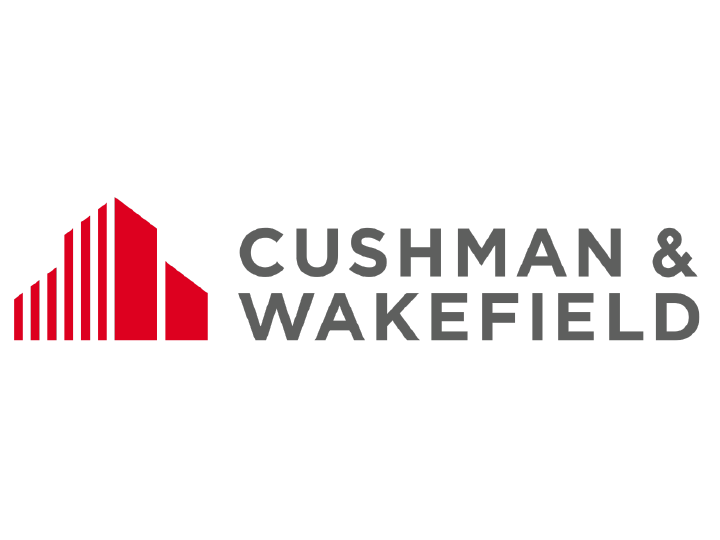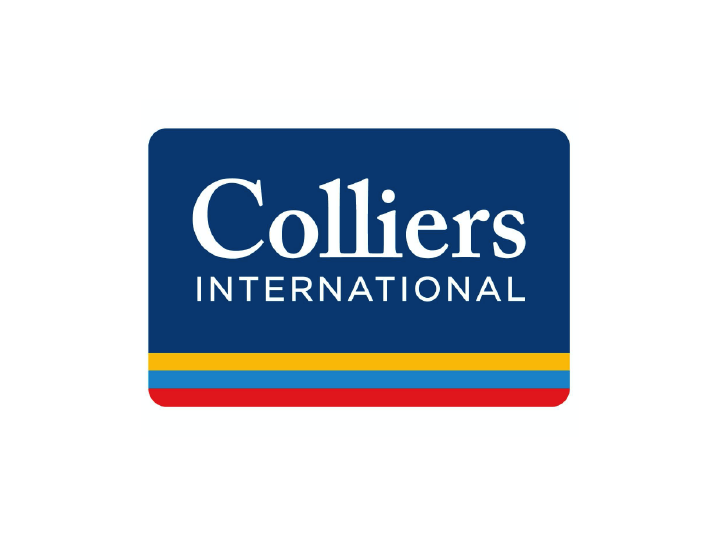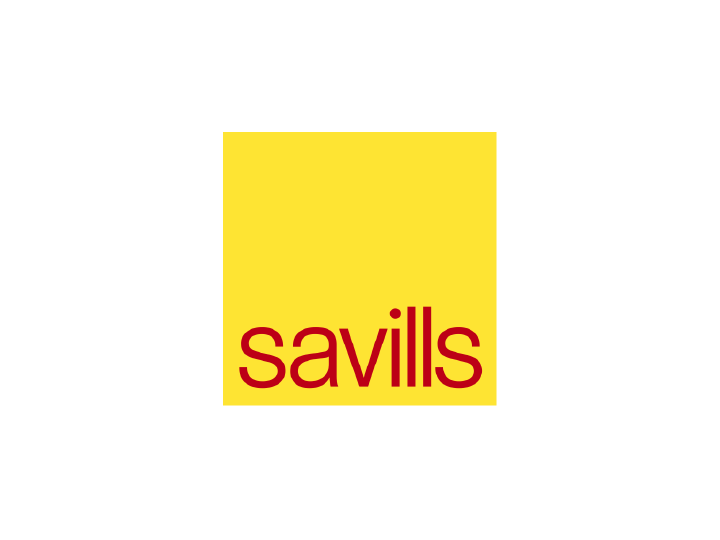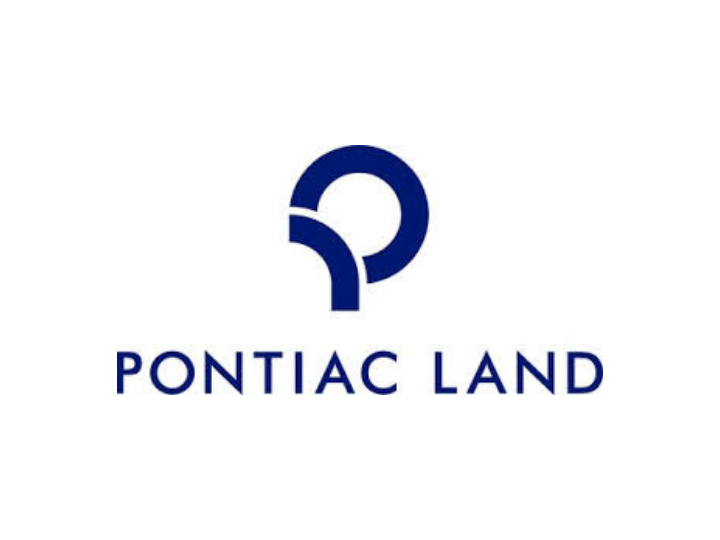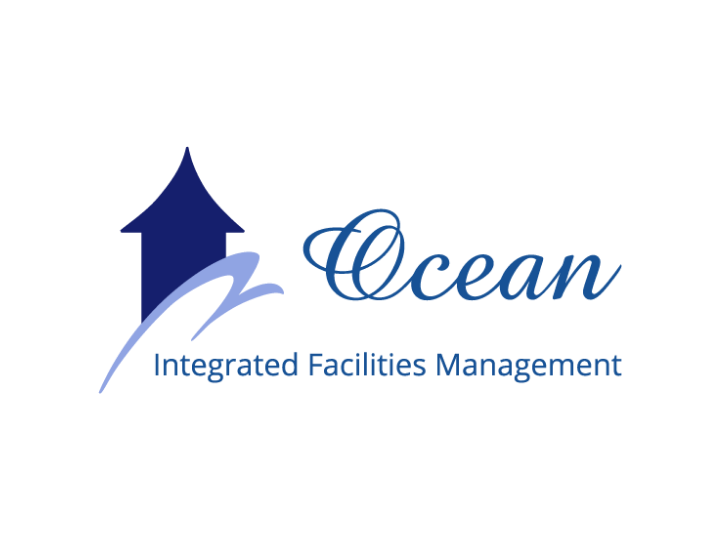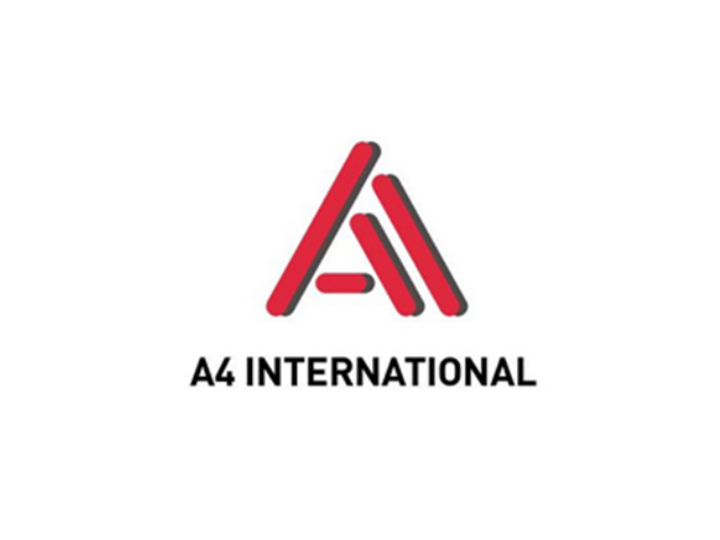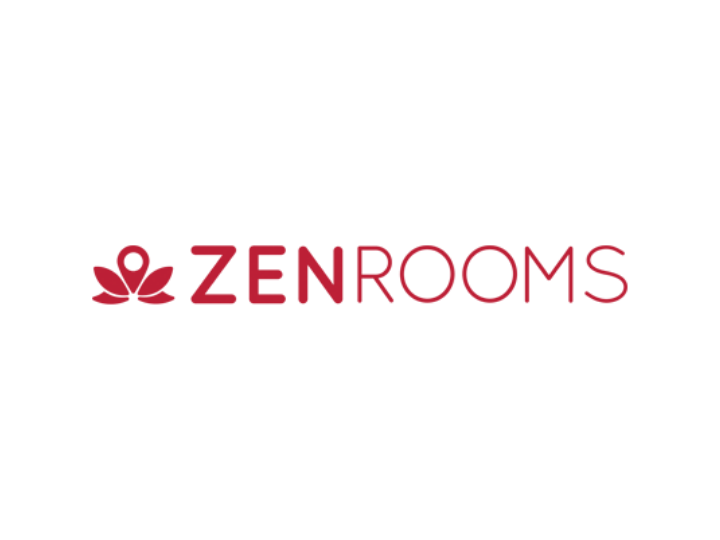 Join us as we replace dated and inefficient procurement workflows through digitisation today!

2100000,00

+

CONTRACT VALUE

9,00

+

ESTATES

50,00

+

TENDERS 60,00

+

VENDORS
Join the marketplace for FREE!
Digital Agility
Access 72 categories with over 6,000 vendors on Really's B2B Marketplace! Make sourcing easy and find exact matches for the goods and services you are looking for.
Sales Engagement
Let Really's B2B marketplace be your best salesperson! Digitalize your selling process by allowing customers to self-serve, order and re-order goods and services in just a few clicks.
Increase Customer Reach
Your customers are already searching online for the best prices. Go where your customers are and start selling online! Digitally catalogue your goods and services to optimize exposure and placement on any search engine.
Build Your Brand
Have your very own business marketplace presence! Really's B2B online marketplace empowers you to have complete control over growing and promoting your business brand.
Customer-Centric Support
Take orders 24/7 via an automated self-service portal. Engage and recommend complementary products or services, customise pricing and tailor orders.
Advance Payment
Get paid upfront on invoices in less than 48 hours! Really eZFunds believes in you and wants to boost your cashflow and fund your business growth.
Join the marketplace for FREE!