Why Brands are investing in DOOH?
Here are some reasons why Brands choose our DOOH advertising solution instead of other platforms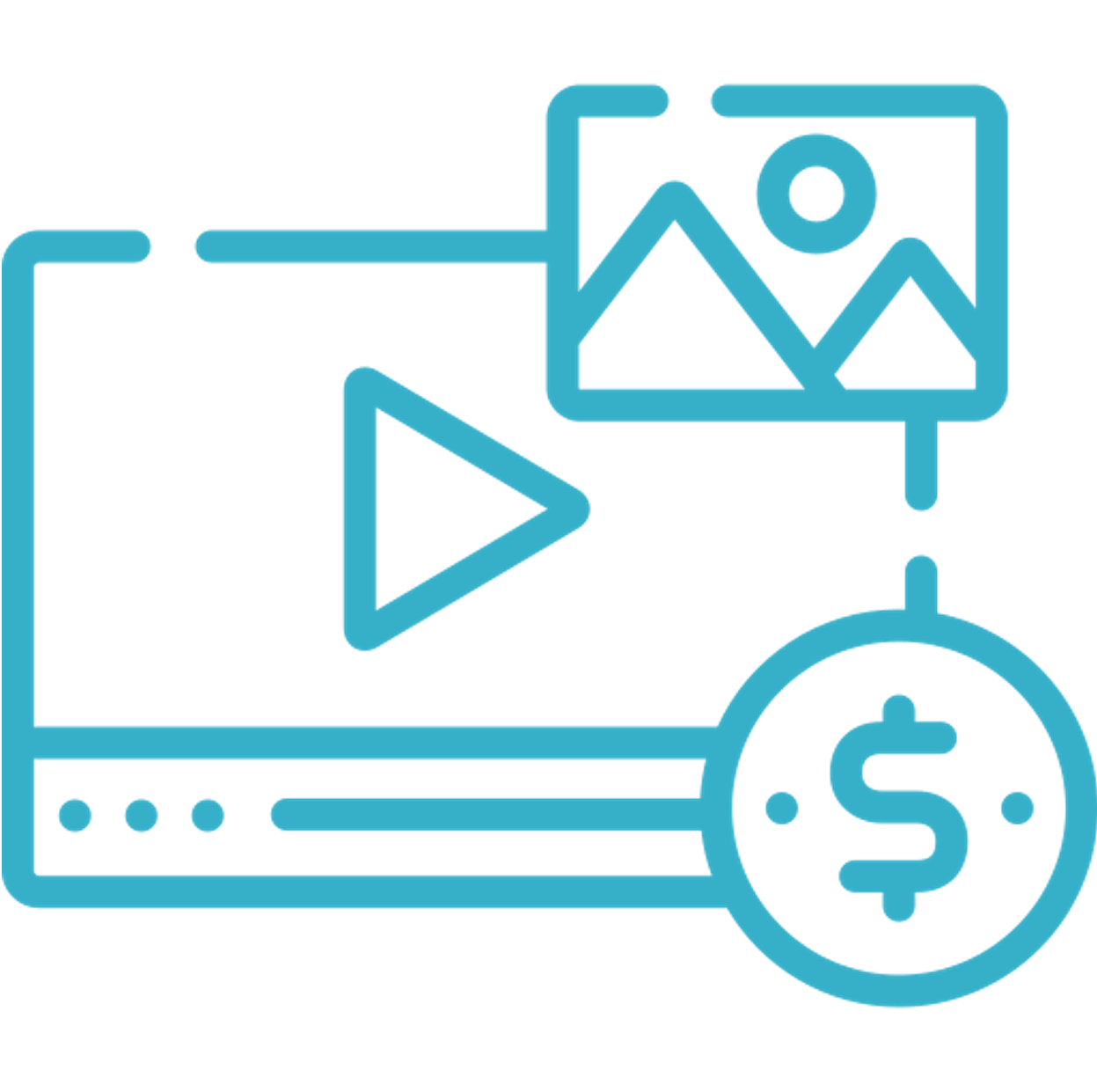 Dynamic Content
Allows for creative flexibility with ad content, ranging from static images to engaging videos and more.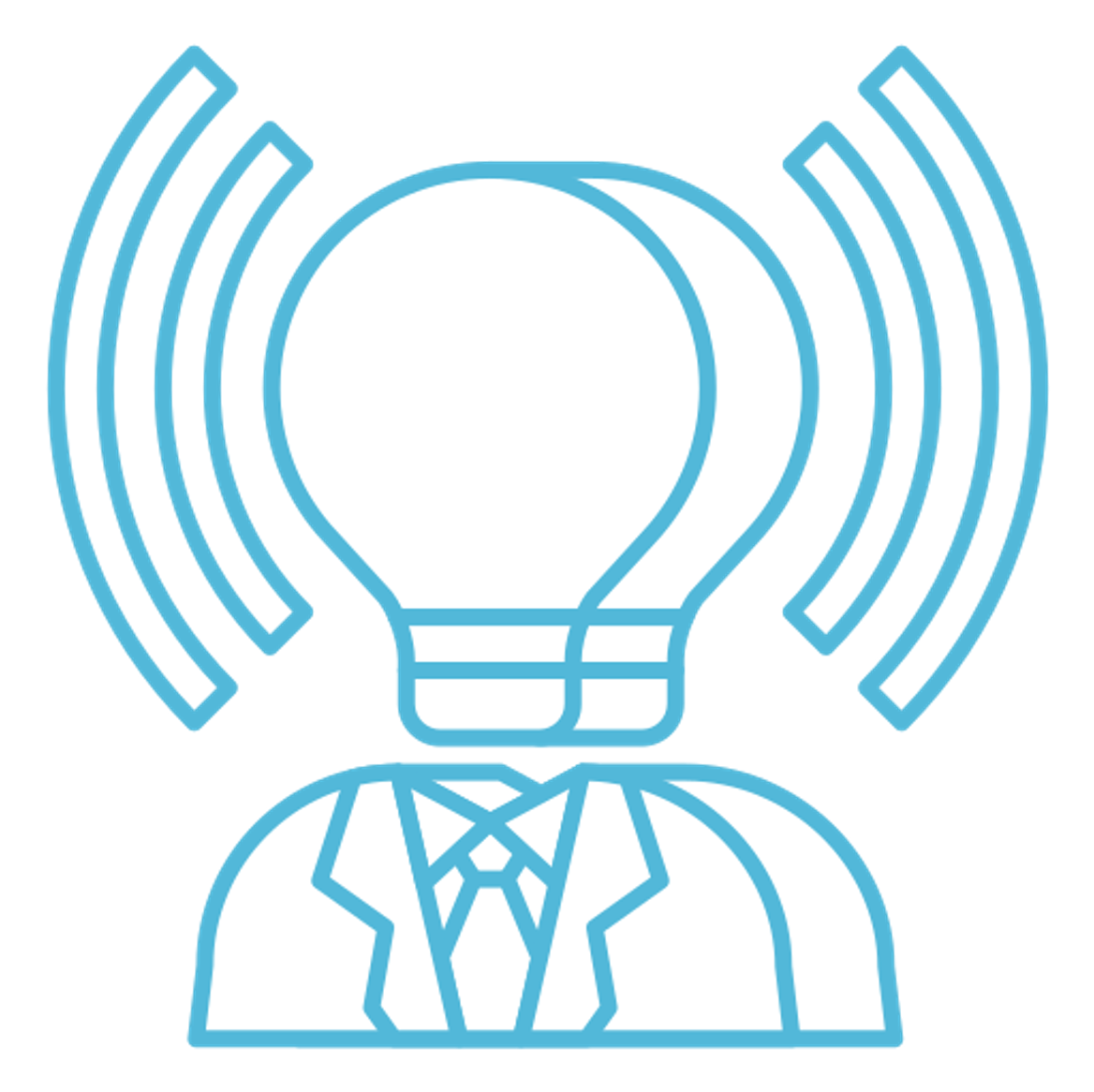 Quick Turnaround
Increase sales quicker with faster-than-average time-to-market for all of your marketing and sales campaigns.
Location Targeting
Reach consumers based on locations by district, precinct or even screen placements.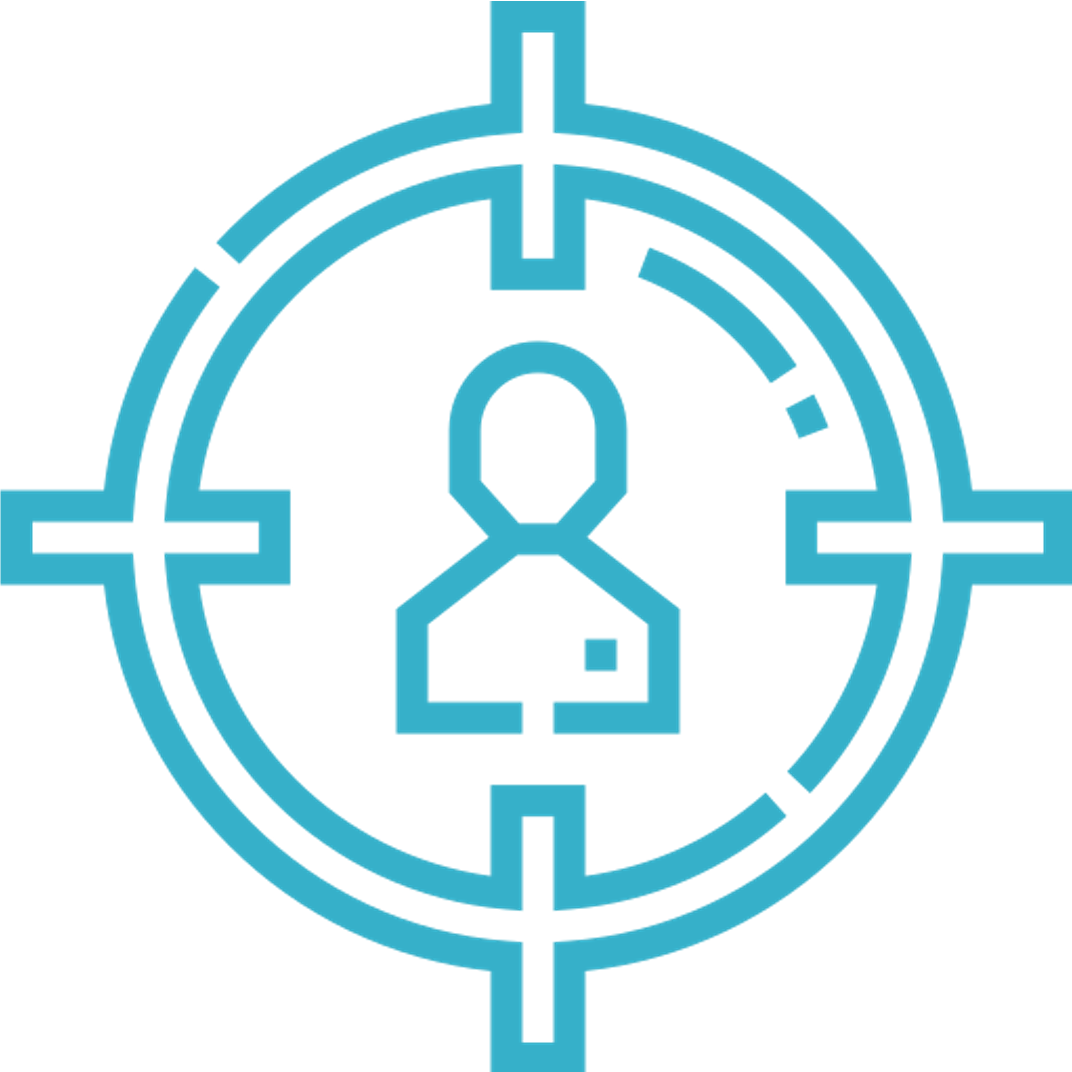 Captive Audience Environment
Our eScreens are placed in strategic locations that reach audiences effectively.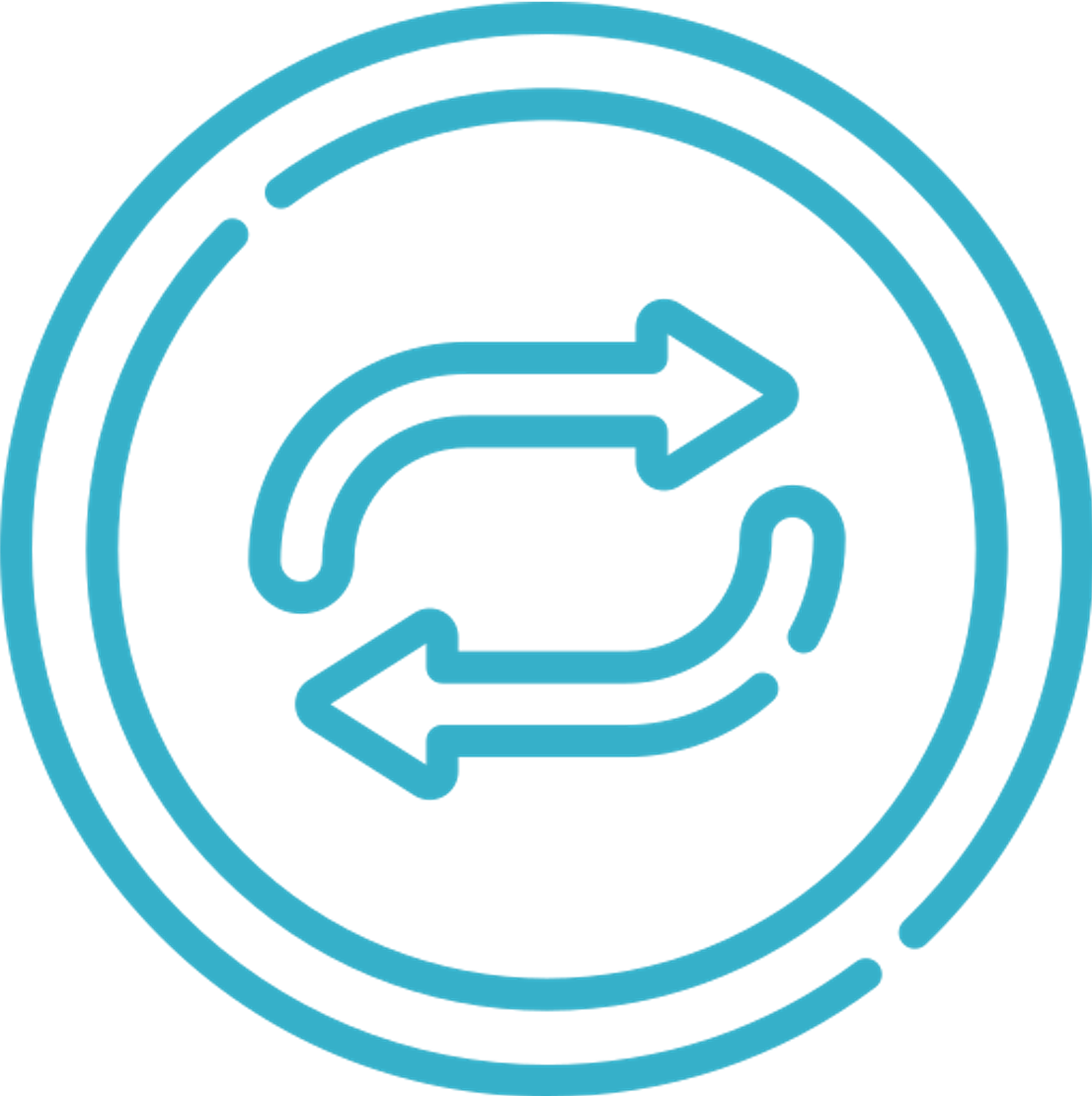 Repeated Exposure
Ensure high ad recall as we deliver your ads 12 times an hour, for 18 hours a day, over 7 days a week.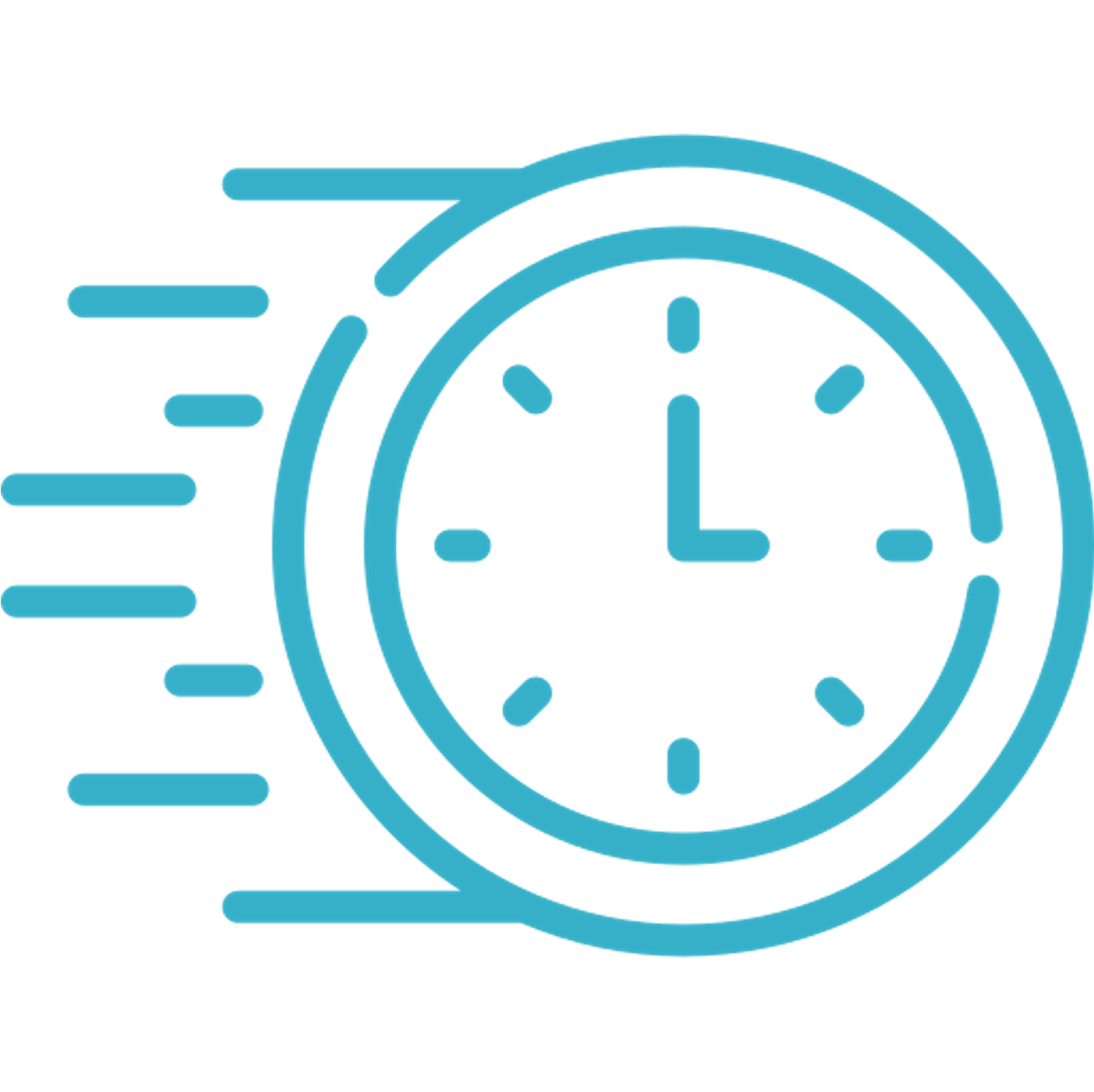 Effective Brand Recall
High frequency ad exposure + a captive audience environment = successful brand recall achieved.
We welcome brands from any industry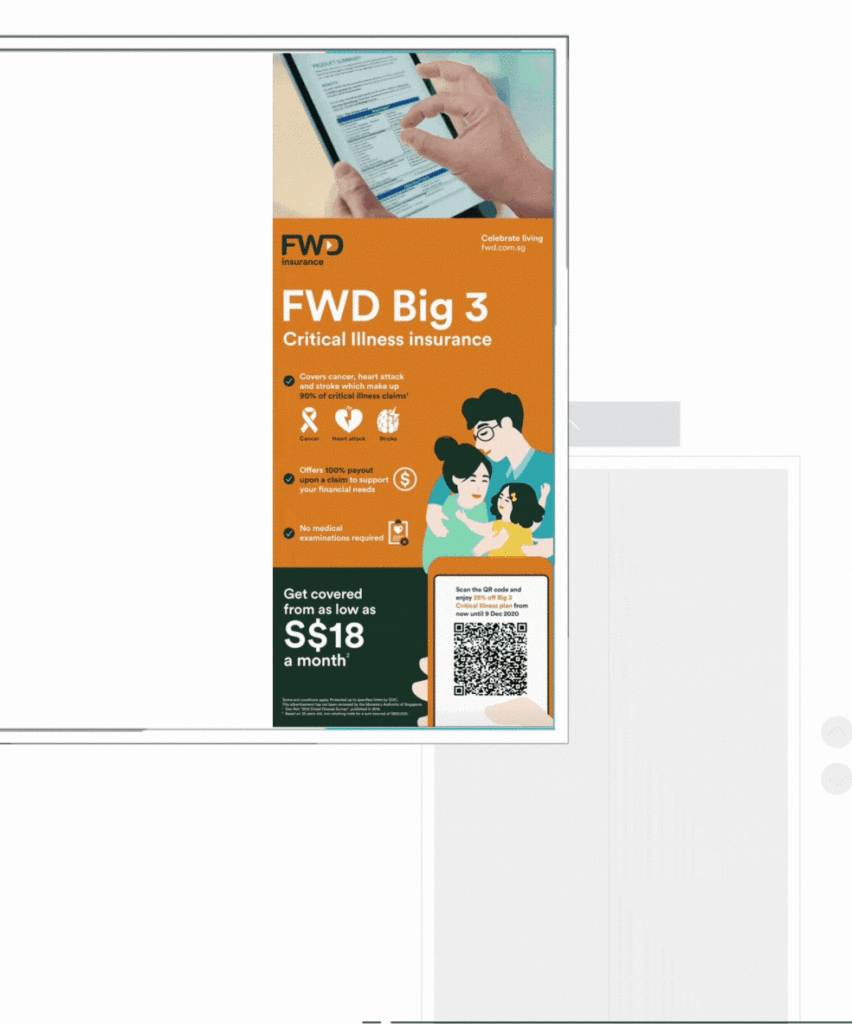 FMCG
F&B outlets – restaurants, eateries
Healthcare and medical products & services
Education
Large retail stores run promotions for consumers
Government agencies – public announcements, educational information
Property agents
Job listings
Maid agencies
Household services - Cleaning services, caretakers
Trade professionals - Interior design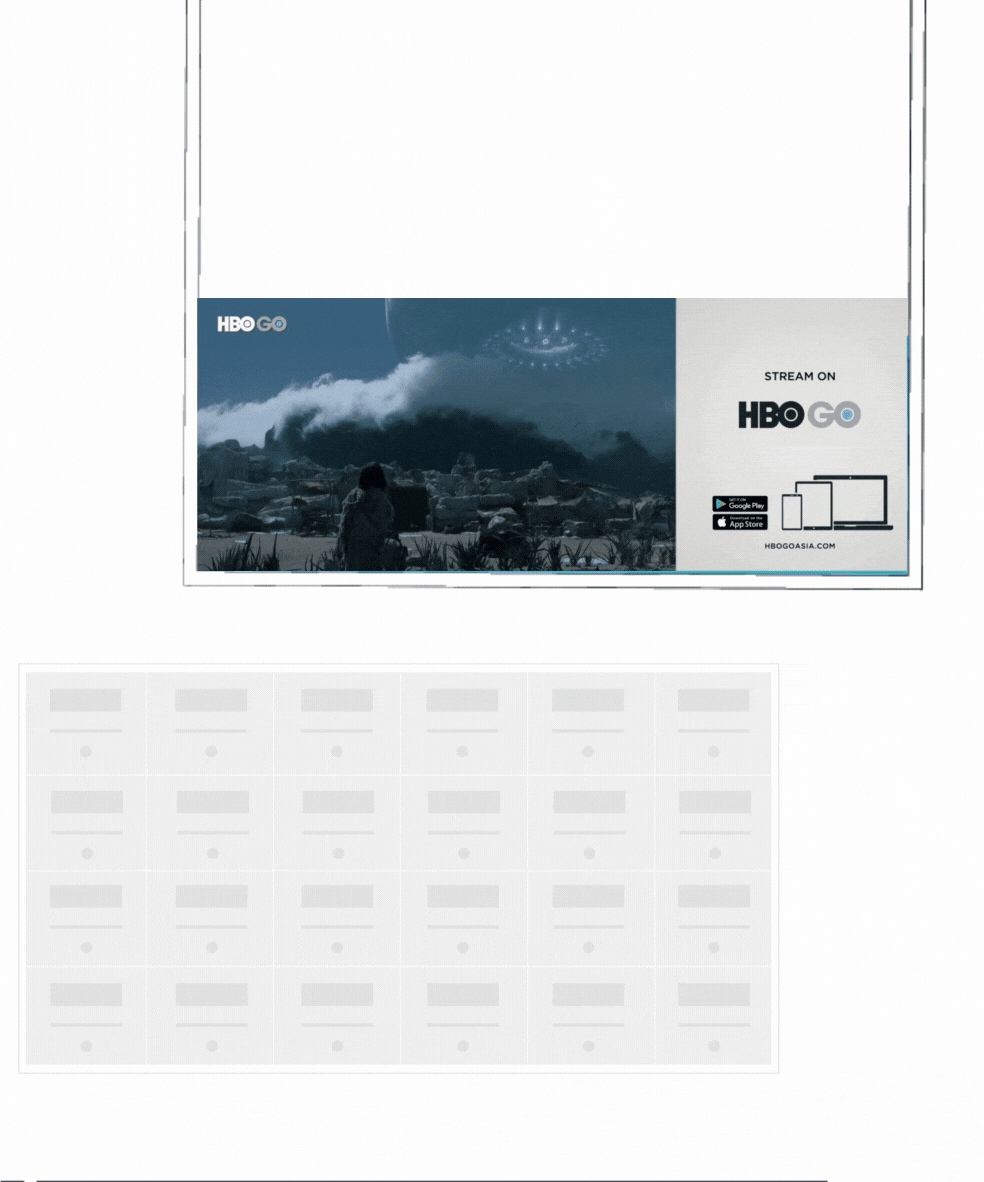 Join our community consisting of 3,800+ property partners and trade vendors today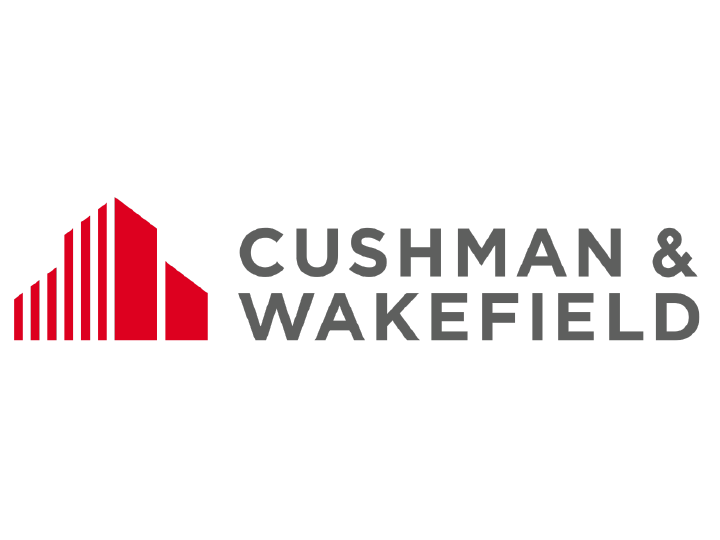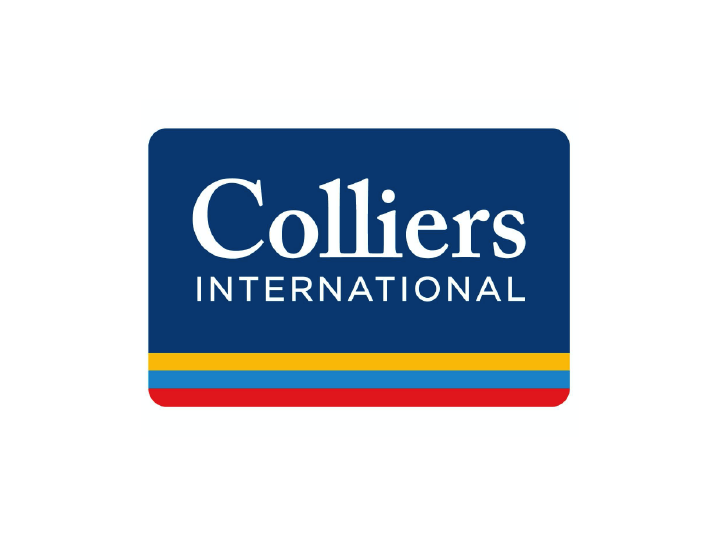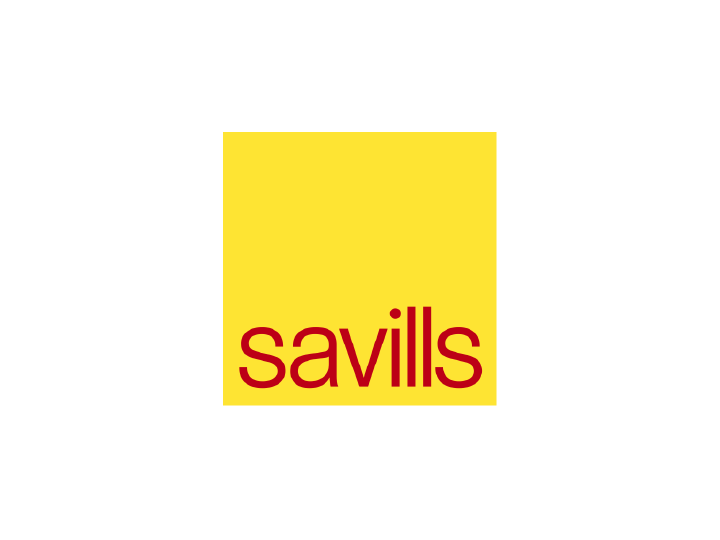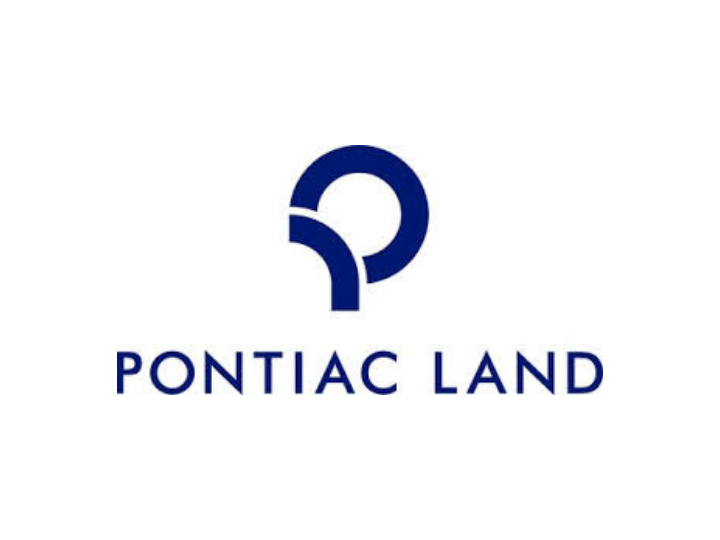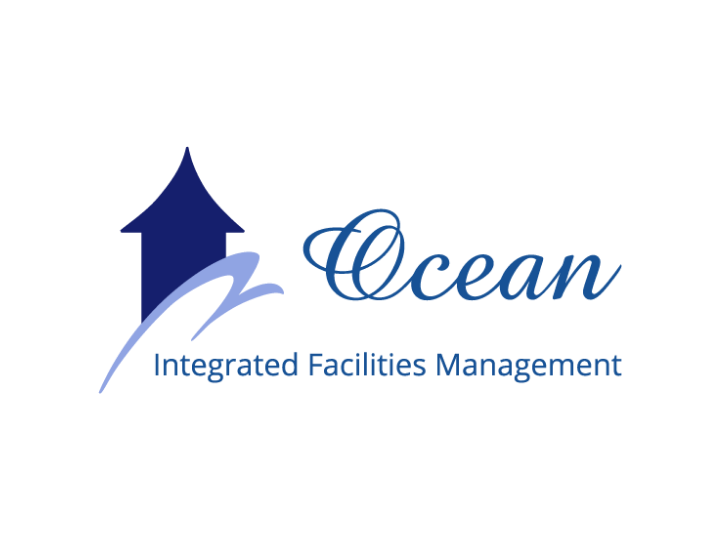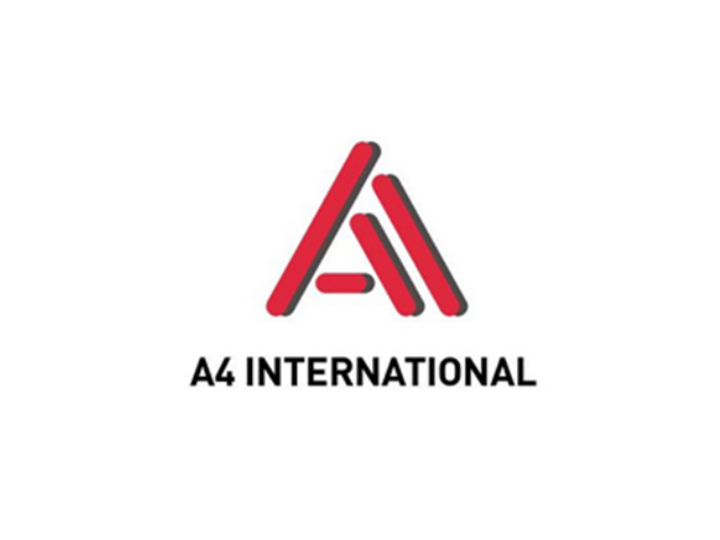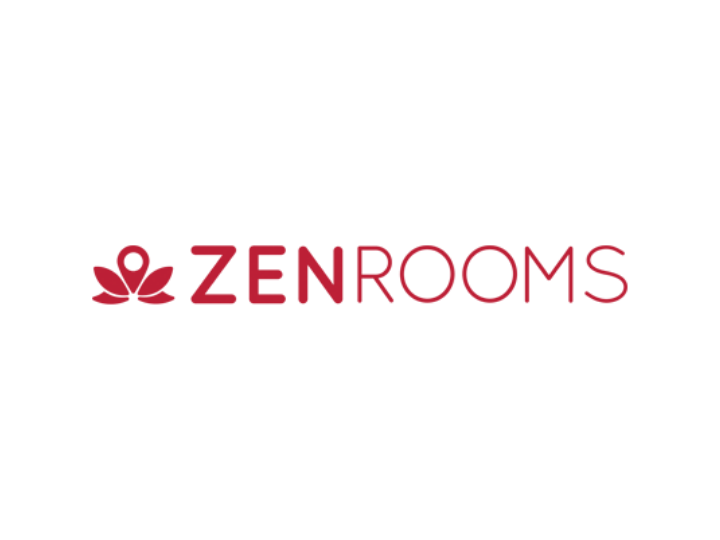 Join us as we replace dated and inefficient procurement workflows through digitisation today!
Why Brands are investing in DOOH?