IMDA PSG Grant 80% Support!
Say hello to
Digital Updates
Go smart and digital with Really's eScreens. Be it residents, tenants, guests or employees, connect to them quickly and efficiently with just a few simple clicks.
Find Out More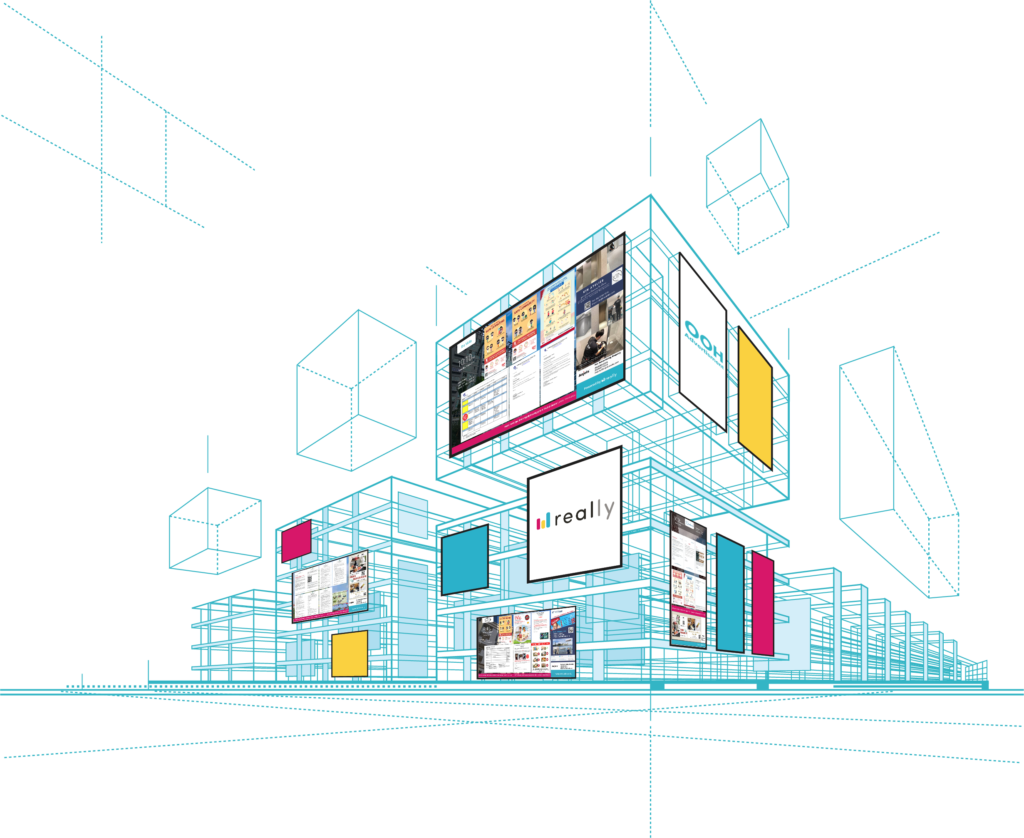 Access Really's platform with affordable pooled mobile data!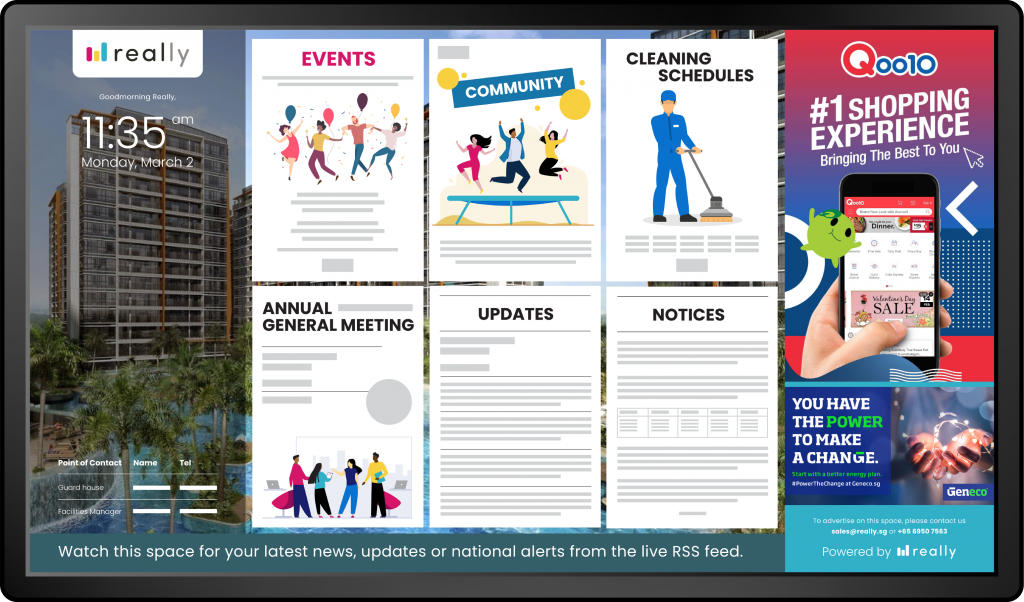 Be a part of a community of more than 6,000 property partners and trade vendors today!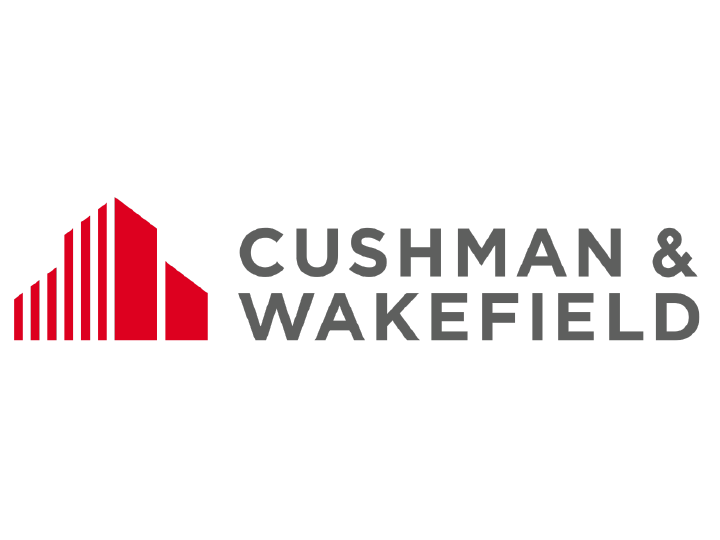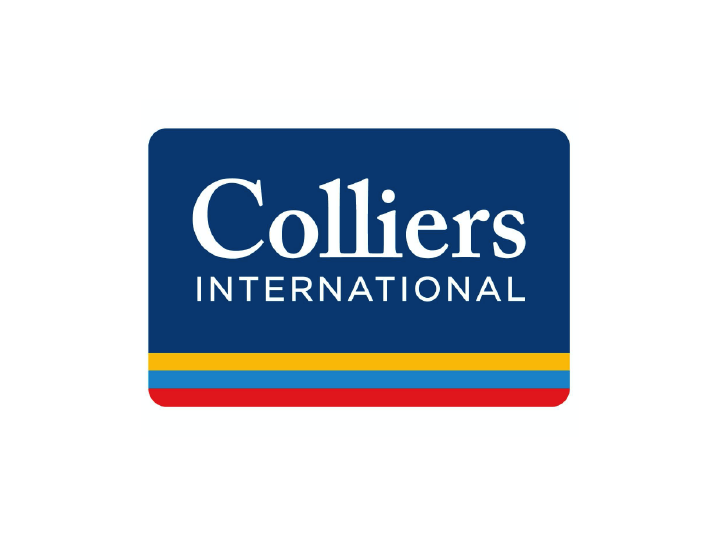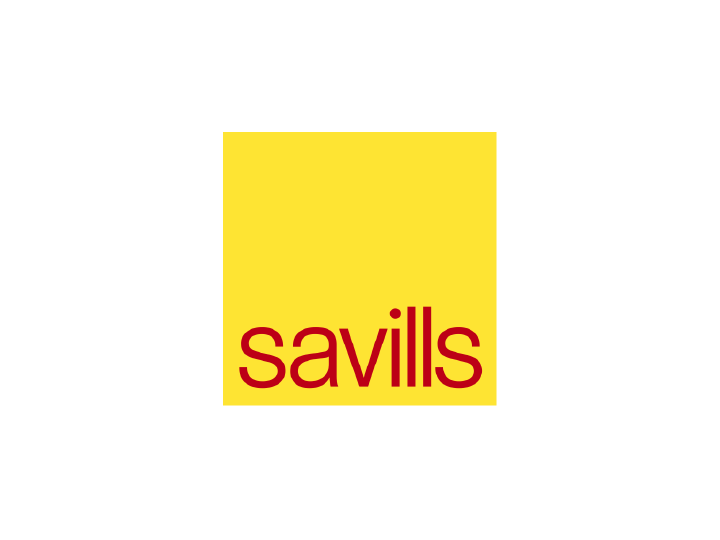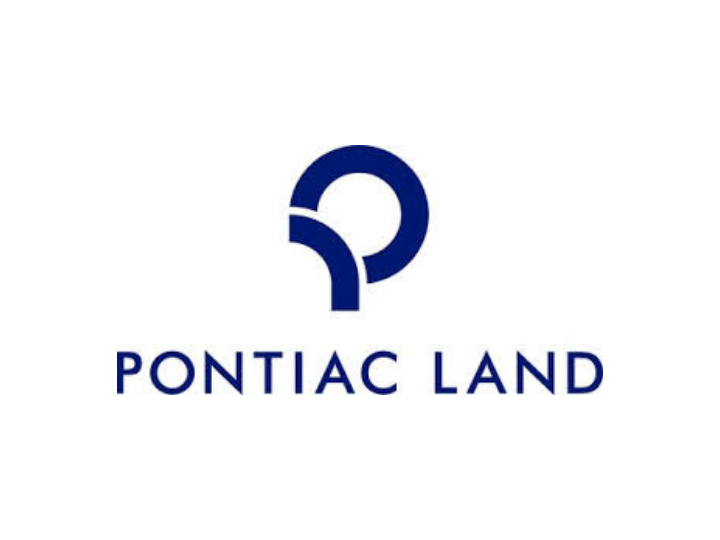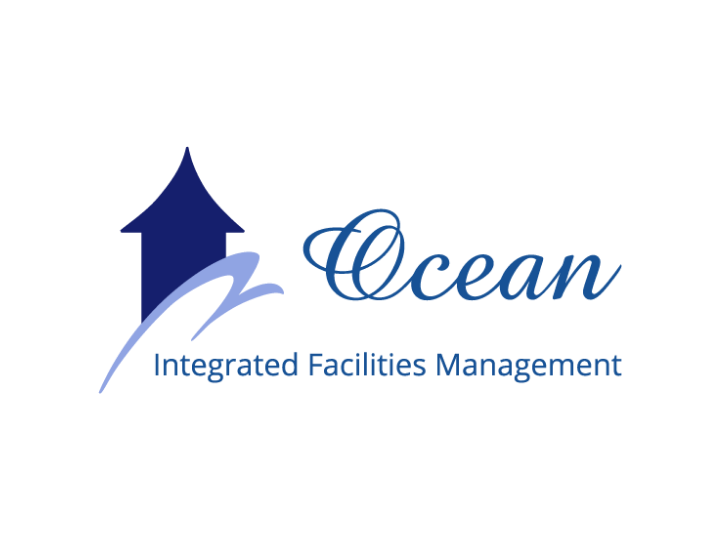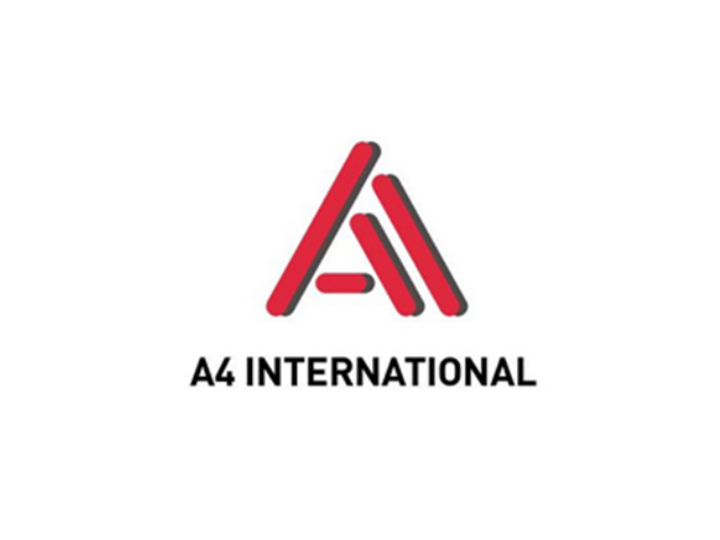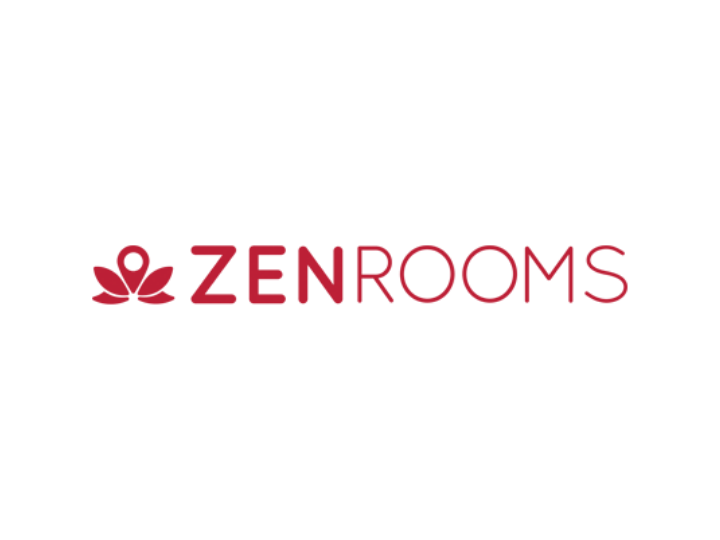 Join us as we replace dated and inefficient procurement workflows through digitisation today!