At Really, we are committed to digitising your procurement experience.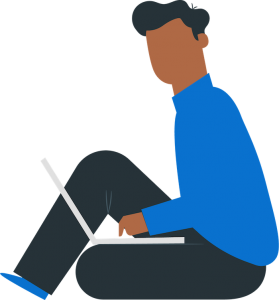 Spend Less
With automatic identifying of price ranges, choose the best option for you without having to spend unnecessarily.
Seamlessly Virtual
We help to digitalise processes, vastly reducing the manual administration needed.
No More Barriers
With the large network of vendors, link all spend categories together and find the best suited products and services.
Move Faster
No more manual cold calling or referrals, we bring the options to you for you to choose what you need.
Be a part of a community of more than 6,000 property partners and trade vendors today!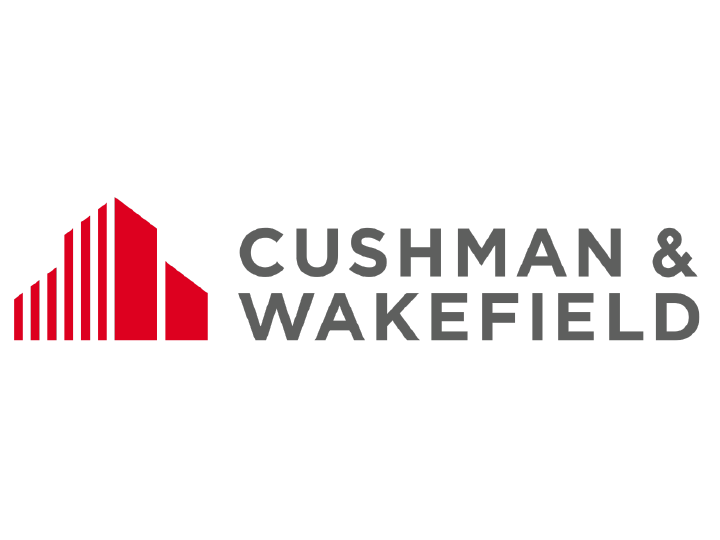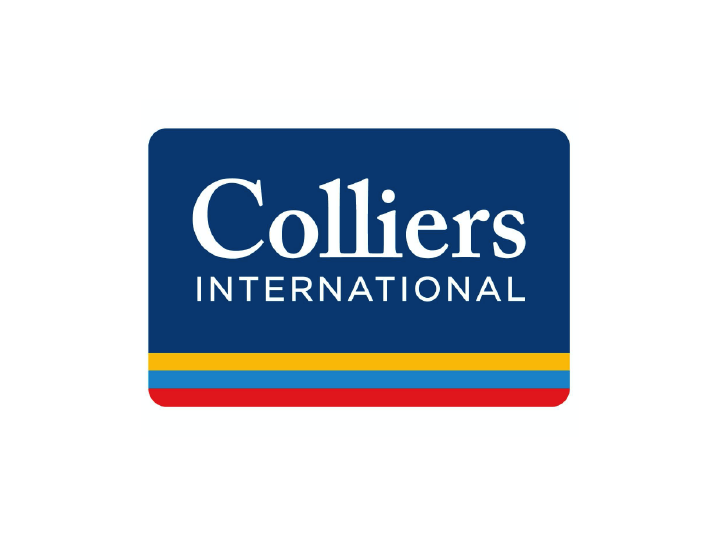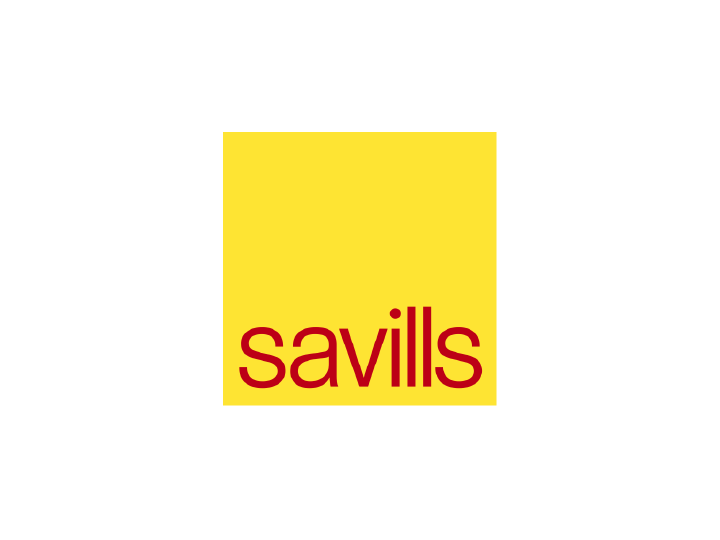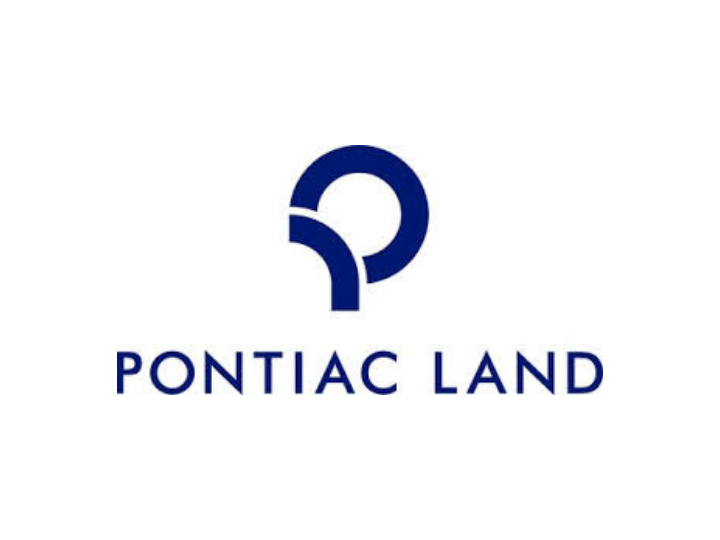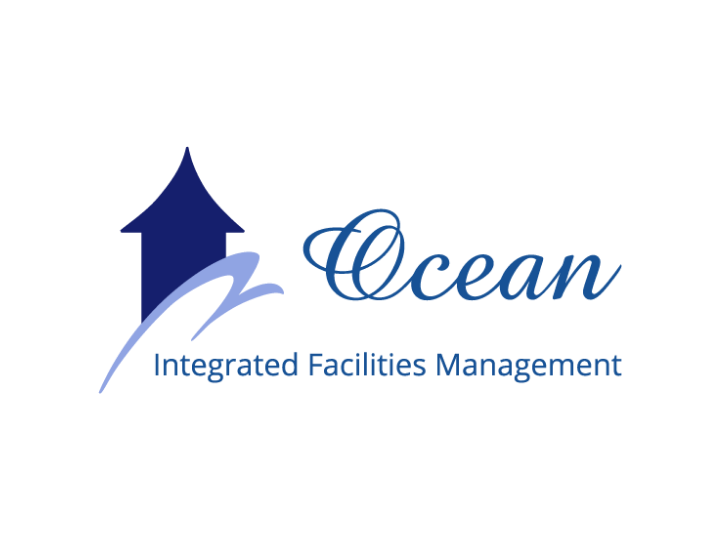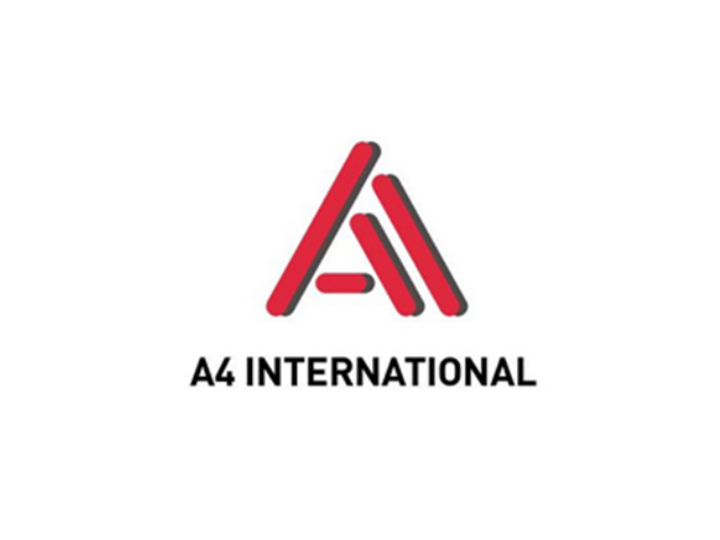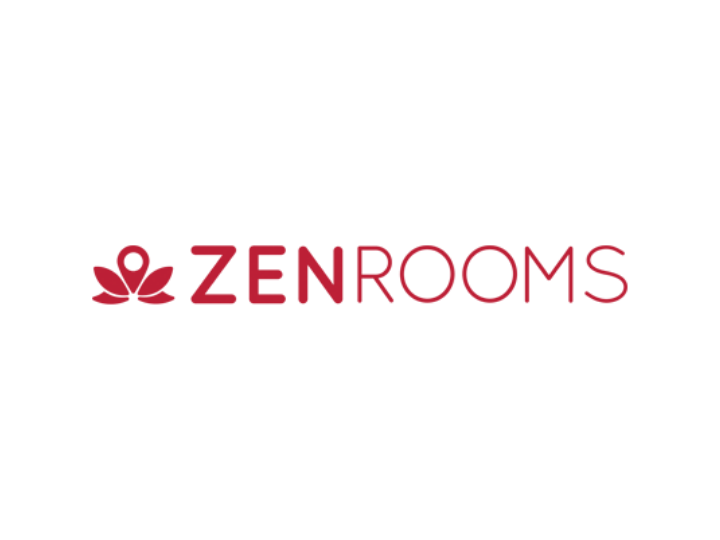 Join us as we replace dated and inefficient procurement workflows through digitisation today!